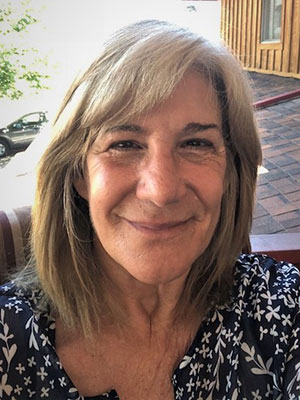 NORRIE DERNER
Broker Associate
Cell Phone: 970-261-5994

605 25 Rd Ste 100
Grand Junction, Colorado, 81505
Having been in business in the Valley for 40 years (Did I just say 40? It doesn't seem that long), I've had the great fortune to meet tons of wonderful people in all walks of life. Owning and operating a furniture store allowed me to use my interior design skills to help make houses into warm, inviting homes.
Working with contractors to remodel older homes, develop commercial properties and build new homes has given me the opportunity to see the real estate market from several perspectives. For the past several years working for local attorneys in property management and liquidating client assets has given me more solid experience in real estate matters. I can use all my experience, to help you find the property that's just right for your needs.
If you would like help with anything in real estate, or if you see me on the slopes, down at the lake or biking around town, stop and say "Hi!" You can find me at Heath & Company Realtors/Metro Brokers Grand Junction, or call 970.261.5994, or email me at norriederner1@gmail.com. Have a great day!
This agent has no active listings currently.