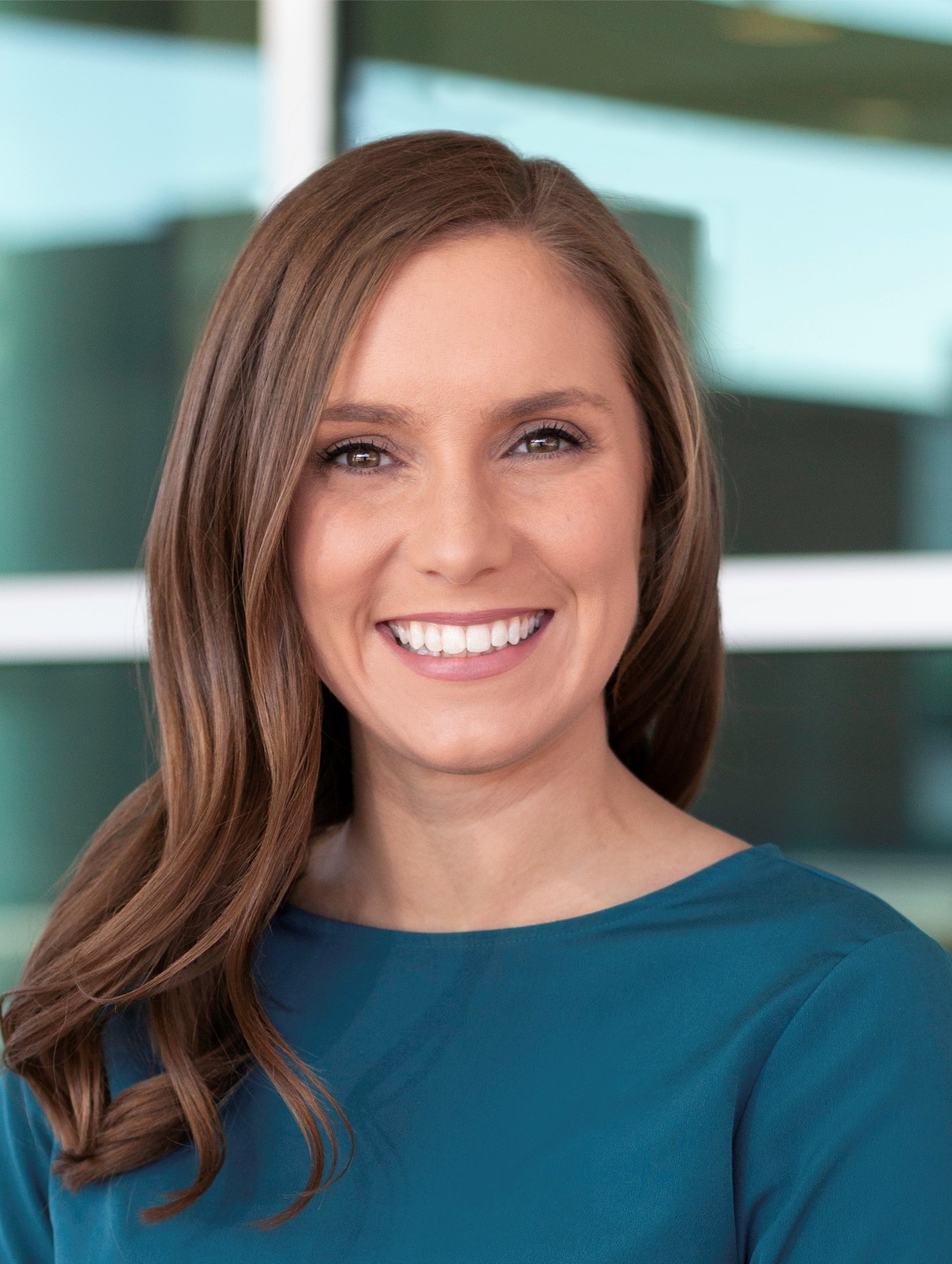 ALYSSA NEEDHAM
Office Phone: 970-243-3376
Cell Phone: 970-270-9871

605 25 Rd Ste 100
Grand Junction, Colorado, 81505
Alyssa Needham, known for her active role in the Grand Valley community, is a full-time, licensed Realtor working with DKT Realty at Metro Brokers.
"I love serving my community as a Realtor," said Alyssa Needham. "With my background, experiences, and skillset I am able to provide a unique and personalized experience to anyone looking for help with their home buying or selling needs."
Alyssa has spent the last 10 years in marketing, communications, and community relations roles in various regional and national organizations in both the non-profit and private sector. With her extensive experience in marketing Alyssa states she is looking forward to marketing homes for sale in the Grand Valley in a way that incorporates tried and true techniques paired with fresh new ideas.
With a history of being involved in the community and an active volunteer, Alyssa has been involved in many organizations including: the Grand Junction Area Chamber of Commerce's Leadership Program, Young Professionals Network, Mesa County Communication Officers Association, Colorado Mesa University, Western Colorado Community College, HopeWest, and Fellowship Church. Several years ago Alyssa was recognized as the Young Professional of the Year for Mesa County by the Chamber and Young Professionals Network.
"This community is a part of who I am. I can't think of a more rewarding way of helping people, than to have the privilege of guiding them through one of the biggest decisions in their life – buying or selling their home," said Alyssa. "It is an absolute joy to make meaningful connections with others, support and encourage them, and to be part of such an important decision in their life."
Having lived in the Grand Valley for the last 18 years, Alyssa offers great local insight into the real estate market and is very familiar with the various areas and neighborhoods of the Valley.
Before entering into her professional career, Alyssa graduated from Fruita Monument High School. She attended Colorado Mesa University where she graduated with honors receiving a Bachelors of Business Administration. She was also recognized as an outstanding student for both her academics and involvement in the Business Program, Outdoor Program, and Entrepreneurship Club.
Alyssa originally moved here from Anchorage, Alaska with her family. She couldn't leave her love of adventure and the outdoors behind, so you can often find Alyssa in her free time with her husband Steve on an outdoor adventure that involves hiking, riding motorcycles, mountain biking, exploring mountain towns, snowboarding, or gardening.
When asked what she wants the community to know about serving in this capacity, Alyssa said "If ever anyone has a question about the real estate market, or would like assistance in buying or selling their home, I would love to partner with them and be their Realtor."
Alyssa can be reached by call or text at 970-270-9871 or via e-mail at AlyssaNicoleNeedham@gmail.com.
This agent has no active listings currently.