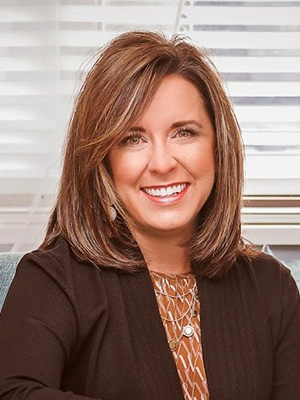 Gear and Associates Realty
Office Phone: 970-243-3376
Cell Phone: 970-589-0002

605 25 Rd Ste 100
Grand Junction, Colorado, 81505
United States
Do you need more room? Do you need a bigger house? Are you paying rent and helping pay for your landlord's exotic vacations? Why don't you buy a house? What are you waiting for? Interest rates for mortgage loans are at an all time low and purchase prices of homes are at an all time low. When in your lifetime will this opportunity be available again? Probably, NEVER!!!

I am Janell Gear, a realtor in Grand Junction at Gear & Associates Realty / Metro Brokers. I specialize in Residential Real Estate because I enjoy helping families, couples, college students, and people like you find a place to call "home" and create memories to last a lifetime.
Miranda Lambert sums it up best in the lyrics of her song "The House That Built Me".
"I know they say you can't go home again
I just had to come back one last time
Ma'am I know you don't know me from Adam
But these handprints on the front steps are mine
Up those stairs in that little back bedroom
Is where I did my homework and I learned to play guitar
I bet you didn't know under that live oak
My favorite dog is buried in the yard"
I am an active member of the community as the Programs Director of Mesa County Women's Network, a Small Group Leader of MOPS, a member of the Young Professional Network, and on my free time you can find me on the sideline of many sporting events cheering on my two active boys.

As a full time real estate agent, I am ready to dedicate my time and efforts to help you find the home of your dreams!! Helping families buy and sell homes is my passion and livelihood. Call me today! 970-589-0002
Agent Listings
---
Residential
Land
© 2023 Grand Junction Area REALTOR® Association.
Information deemed reliable, but not guaranteed.