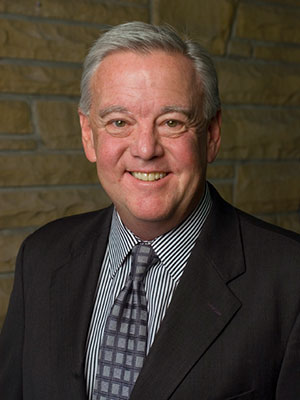 RICK THURTLE
Broker
Office Phone: 970-243-3376
Cell Phone: 970-985-9729

605 25 Rd Ste 100
Grand Junction, Colorado, 81505
I am a realtor because I love to use my knowledge, experience and attention to detail to make your real estate transactions as smooth and profitable as possible. That is what Rick Thurtle & Associates delivers everyday.
I am a longtime Grand Valley resident and have been an active member of the Mesa County community since 1998. The relationships I have developed over the years both in the real estate and non-profit worlds make me one of the highest profile brokers in our area. As Broker/Owner of Rick Thurtle & Associates Real Estate that tradition of public service will always be part of our mission statement in Mesa County. Whether it is residential, commercial or investment opportunities Rick Thurtle is a name area residents have grown to trust.
From first time home buyers to longtime residents of the Western Slope my client list covers all types of buyers and sellers in all age groups and price ranges. As a Certified Real Estate Negotiations Expert I can help you get the most out of your transaction.
I have served on the board of directors of several non-profit entities including the United Way of Mesa County, the Salvation Army, the Center for Independence, the Roice Hurst Humane Society, Mesa County RSVP and the American Red Cross and many others. I also spent more than two decades as a news anchor including 8 years at the local NBC affiliate, KKCO-TV.
My lovely wife Vicki and I enjoy sporting events of all kinds and are huge music fans. We love to ski, hike and fish across the Western Slope - a truly special place to live.
This agent has no active listings currently.